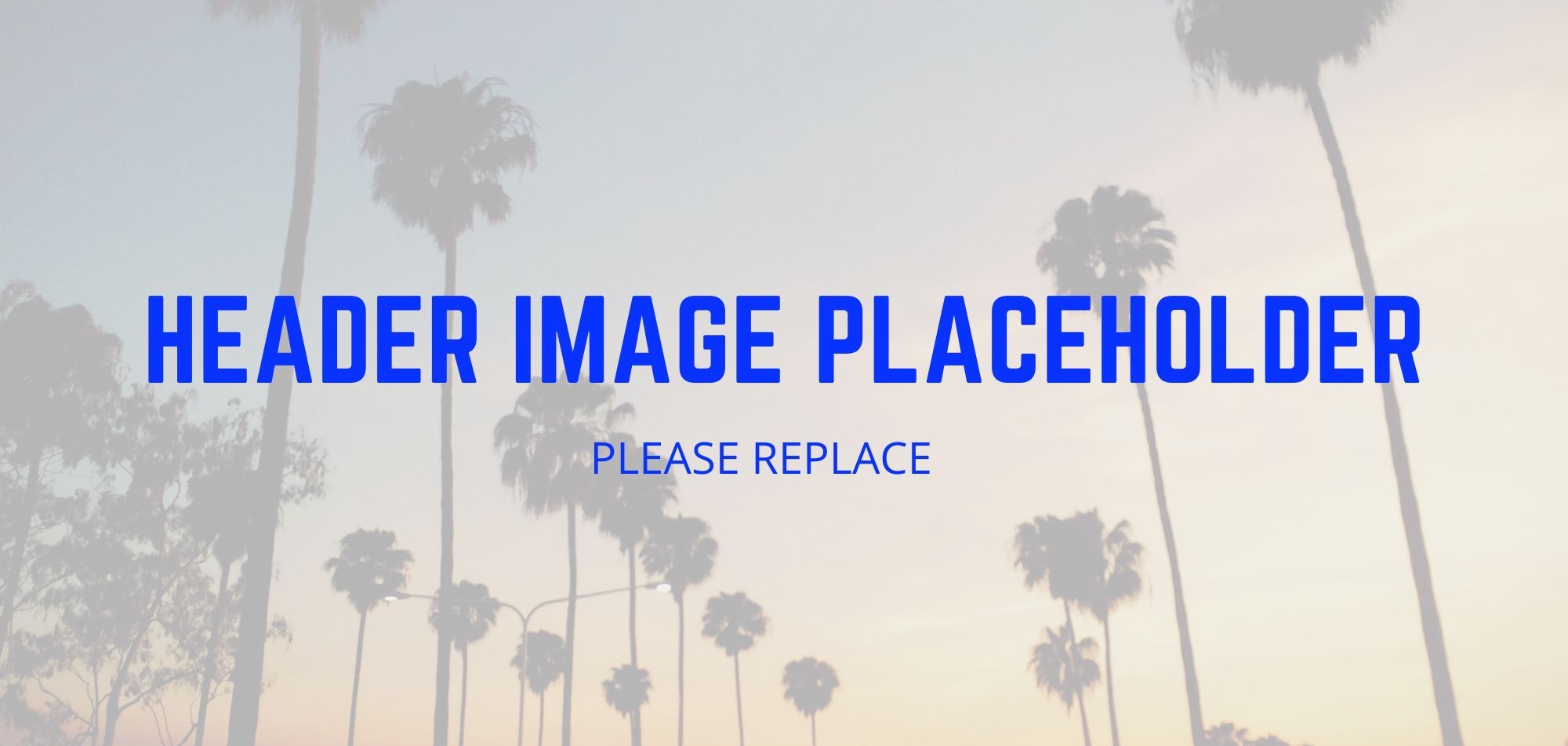 Powerful 4G Directional Antenna
We install this device on your roof to pull in a powerful 4G signal. We survey to find the closest cell tower and then point the antenna in that direction. Two low loss LMR-400 cables are connected to the connectors shown in the picture. They are routed into your building from a side all. We never penetrate your roof. The entire structure sites on a non-penetrating roof mounted weighted with cinder blocks. The entire weight is less that an average man at 180 lbs.
Great Throughput
Here is a speed test. The antenna provides a very strong -56 db signal. In other words, full bars, and then add a bar or two!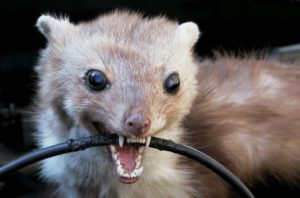 Cable internet can fail. It's a coax line susceptible to weather and rodents. Consider the cost of just one day of no internet. If your VoIP phone system audio ever breaks up, you are experiencing cable Internet outages.
Allow us to install a proven Verizon 4G backup internet solution. Our business customers include:
(We also make Comcast Cable business Internet more reliable. www.comcastrepair.com)
We Provide 4G Internet Backup for Your Business
4G Roof Mounted Antenna

We install roof mounted directional antennas to special dual wan routers to maintain voice & data communications during Internet outages.

Fast Up-Time

Outstanding up-time is critical for our hosted VoIP business telephone system and IT customers.

How Does it Work?

Click the video above to view how 4G backup works to preserve voice communications for our hosted VoIP voice customers.
Schedule A Consultation Today
Celebrating 32 years
serving Richmond Business
We offer these free services to existing and new RVA customers. Call or text us today at 804-266-6600 for an appointment.
Before this company, we used Comcast business directly and received no help on any of the issues we were having with connections. Infotelsystems saved us a lot of headaches by becoming the point of contact with our business. Phones and internet tech would go down after every storm and we would have no one to turn to for help. After switching to infotelsystem all those problems disappeared. The staff that came to hookup the equipment were great and very helpful and knowledgeable, I would highly recommend using them in your business. If you looking for the best IT team around look no further than this company.

M. Dougherty
This is by far the best IT infrastructure company we have ever worked with. All of the staff members are extremely knowledgeable and helpful, and have a great way of explaining how their phone systems work in simple terms that anyone can understand. They can take care of any phone system you may need, including setting up trees, priority queues, forwarding to cell phones, etc. Along with their vast knowledge of phone systems, the customer service is superior in every way. We have never waited more than a couple hours to have a question answered or for a technician to come out. The owner even made a service call for an emergency and was here within 15 minutes of calling the office. If you are looking for a high quality, customer service focused, local business, look no further.

Mosquito Squad RVA
I am so impressed with Amber in the Infotel Systems technical service department. When we have something not working- they are on it. It is impossible for the Injured Workers Law Firm to survive without top notch communications services. We have tried cheaper services. The ones that brag about nationwide customers. Too big means long waits for service. Don't fall for them!

B. Busch
Perfect phone service! I could not be more pleased with Infotel. From start to finish, they were professional, responsive, and effective. They configured our phone needs, provided a comprehensive quote, installed, tuned, trainied, and followed-up. The call quality, equipment, and service is great. They also configured an upgraded backup internet failover service and upgraded our router to ensure high quality of service. I would recommend Infotel to anyone considering a new phone system or those that are not satified with their current system.

M. Creery