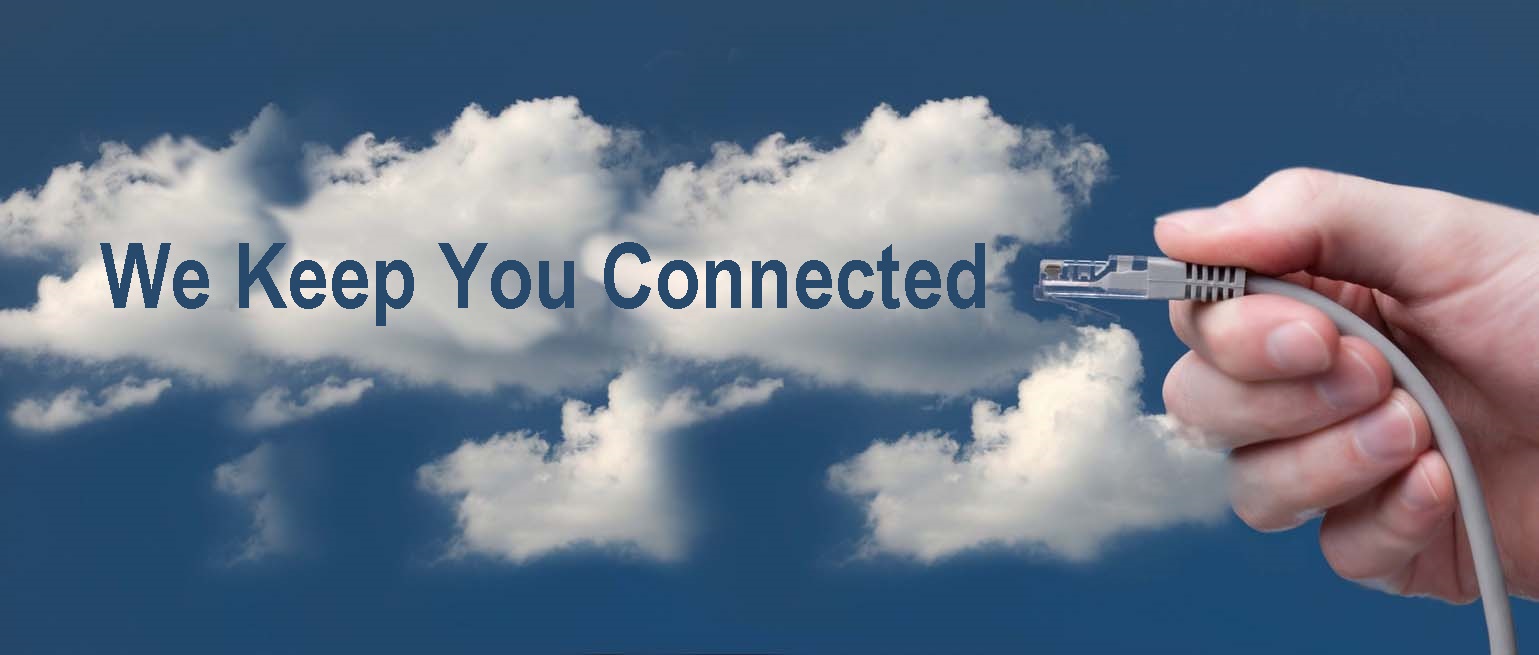 Business VoIP Phone Systems
Easy to use business productivity features like audio transcription to text with AI analysis, call abandon reports and cell phone integrations. We keep you connected to your customers.
Business Communication Systems
More than voice. video, Fax , SMS, chat, email integration, CRM click to call and screen -pop and custom voice response IVR systems.
Why Choose Infotel?
We keep you connected. Connected by data and voice to your business resources and to your customers.
It is easy to get connected. Buy a laptop with wifi, call Comcast, and when they leave, you are surfing the Internet and checking emails. Keeping fast, secure connections to your business resources is a challenge. Voice over IP phone calls are fragile and having secure local or remote access to your data requires human and machine security measures.
Telecommunications – communication at a distance. We use physical wires, radio signals, and the Internet to deliver telephone voice calls, video, email, text messaging, web chat, fax and audio paging.
We are also Richmond's only locally owned phone company. This means we own our own data center and also own private facilities to deliver VoIP telephone service as well as data services to you.
VoIP

We simply love designing business telecommunications systems for our many customers. We don't ship telephones to you in a box, we come to your office for setup and training.

IT Services

We operate our own Data Center to provide great service. We operate our own data center. And maintain an Internal IT staff to guarantee 99.995 up-time. Our IT mission is business up-time!

Data Backup

We believe that data backup is just as important as internet security. We follow the industry  "3-2-1" backup rule: Three backups, Two different media such as your hard drive and a NAS, and One backup is offsite.

Security

All of our customers receive multi-layered security through the multiple internet paths that operate our data center. We know our products are secure because we use them for our own data and IT service. We also use third party vetting of our security setups. We hire professional companies to hack our installs. It's that important.
Schedule A Consultation Today
Celebrating 32 years serving Richmond Business
We offer these free services to existing and new RVA customers. Call or text us today at 804-266-6600 for an appointment.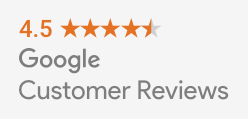 Selected Video Testimonials