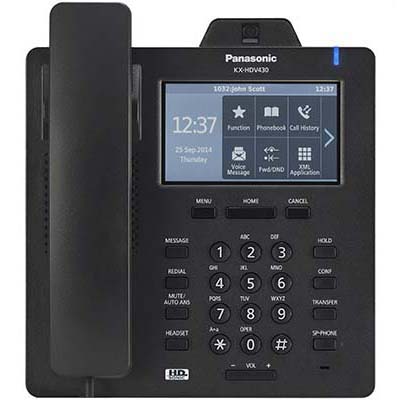 Business VoIP Phone Systems
Easy to use business productivity features like audio transcription to text with AI analysis, call abandon reports and cell phone integrations. We keep you connected to your customers.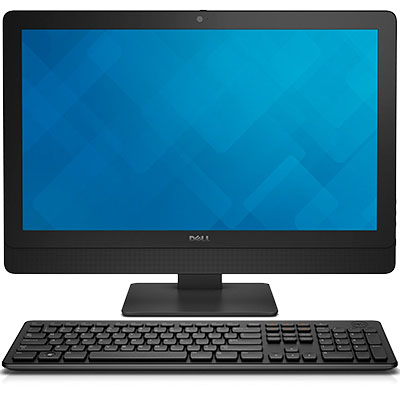 Business Communication Systems
More than voice. video, Fax , SMS, chat, email integration, CRM click to call and screen -pop and custom voice response IVR systems.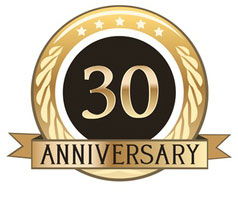 Celebrating 32 years serving Richmond Business
We offer these free services to existing and new RVA customers. Call or text us today at 804-266-6600 for an appointment.
Selected Video Testimonials