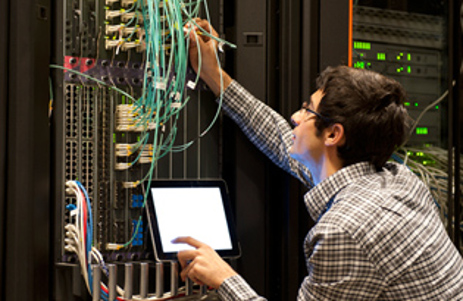 Reliable VoIP service …
…requires a steady Internet connection to the phone. In between, you have routers, switches and cables and bandwidth hogs. We are master class VoIP experts.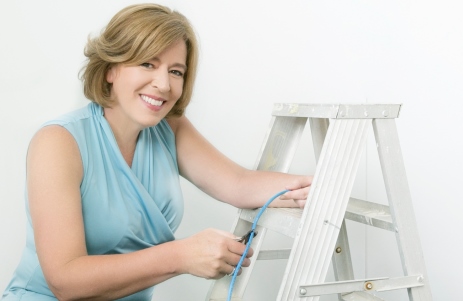 Trust Our References…
…to many business you know. We are proud to have helped so many business and organizations during our 30 years in business.