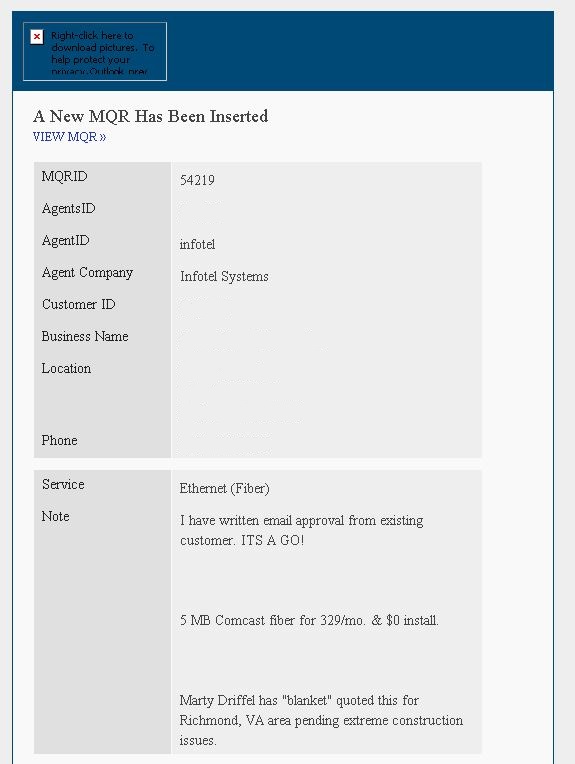 Comcast fiber, ordered with Telarus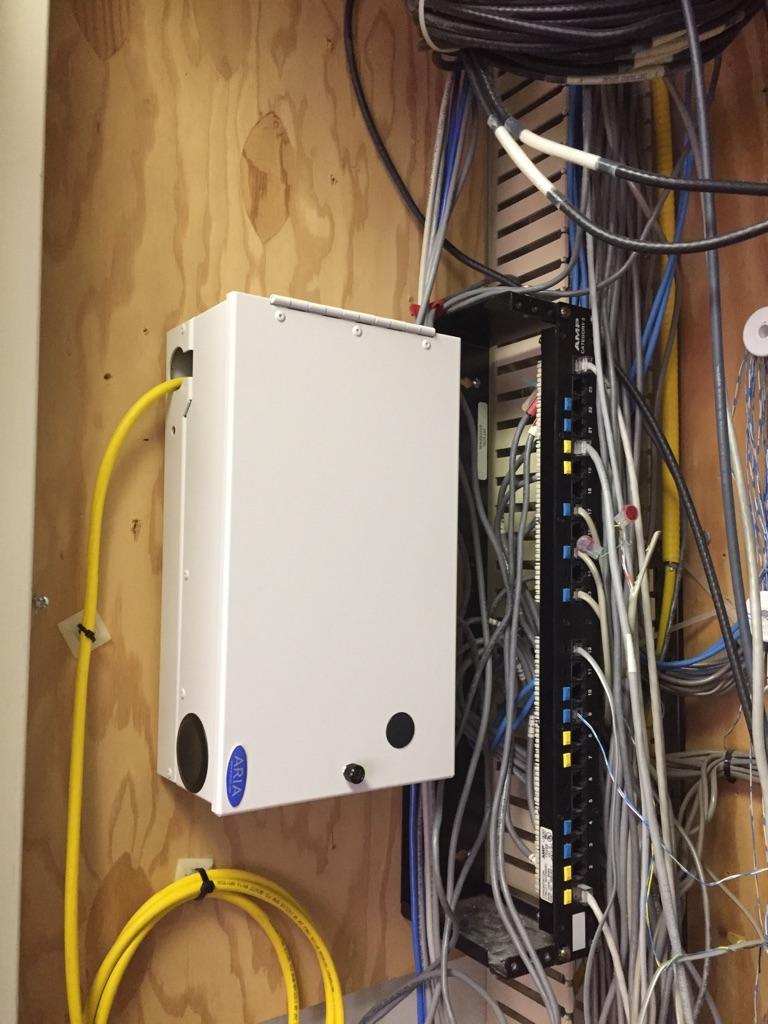 Comcast installed Fiber Box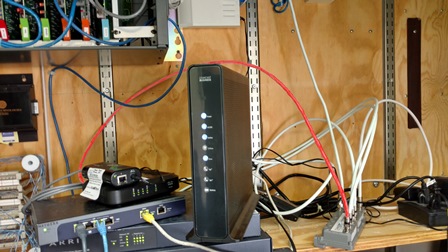 Comcast then installed second cable modem

We advise our Comcast rep that customer is unhappy and how do we disconnect. Marty advises and says nothing about $9000 cable liability.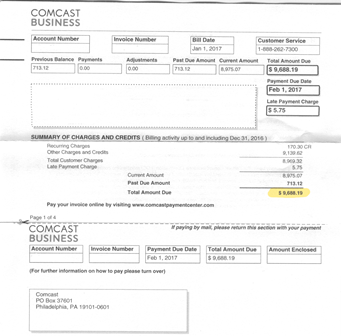 Customer is hit with a $9000 bill!
From: Andrea Haddow [mailto:ahaddow@telarus.com] Sent: Wednesday, April 19, 2017 3:06 PM
To: Driffill, Martin
Subject: Re: James River Primary Care
AMAZING!!!!!
Andrea Haddow
Partner Support Manager – Midwest
801-790-4902 | ahaddow@telarus.com
45 W Sego Lily, Sandy UT 84070
On Wed, Apr 19, 2017 at 1:04 PM, Driffill, Martin wrote:
Billing has the ETF waiver email, almost done. Just wanted to update you… Thanks
Marty Driffill, Partner Sales Manager, Indirect Channel
Comcast Business – Solutions Provider Program
5401 Staples Mill Rd. Richmond, VA 23228
Direct: 804.874.3507 Business Voice Edge: 484.487.3258
Business.Comcast.com/Solutions-Provider
LaShon Dunn states cant send 4/27 email to me by verbally read email as "approved by region vp to waive the WTF"
Sent to collections May 12th.
05/22/2017, Chuck Brodersen: I have Michael live with information@mbandw.com
Account sent to collections May 12th. –
michael.williams@mbandw.com