Panasonic VoIP PBX vs FreePBX VoIP Systems
Panasonic wins
if you like a lot of buttons in a small place. With the FPBX, you need to add a side car to match # of buttons. Buttons show the busy status of your office staff and allow easy one-touch intercom.
If you have very old wiring
If you need a very advanced cordless phone solution.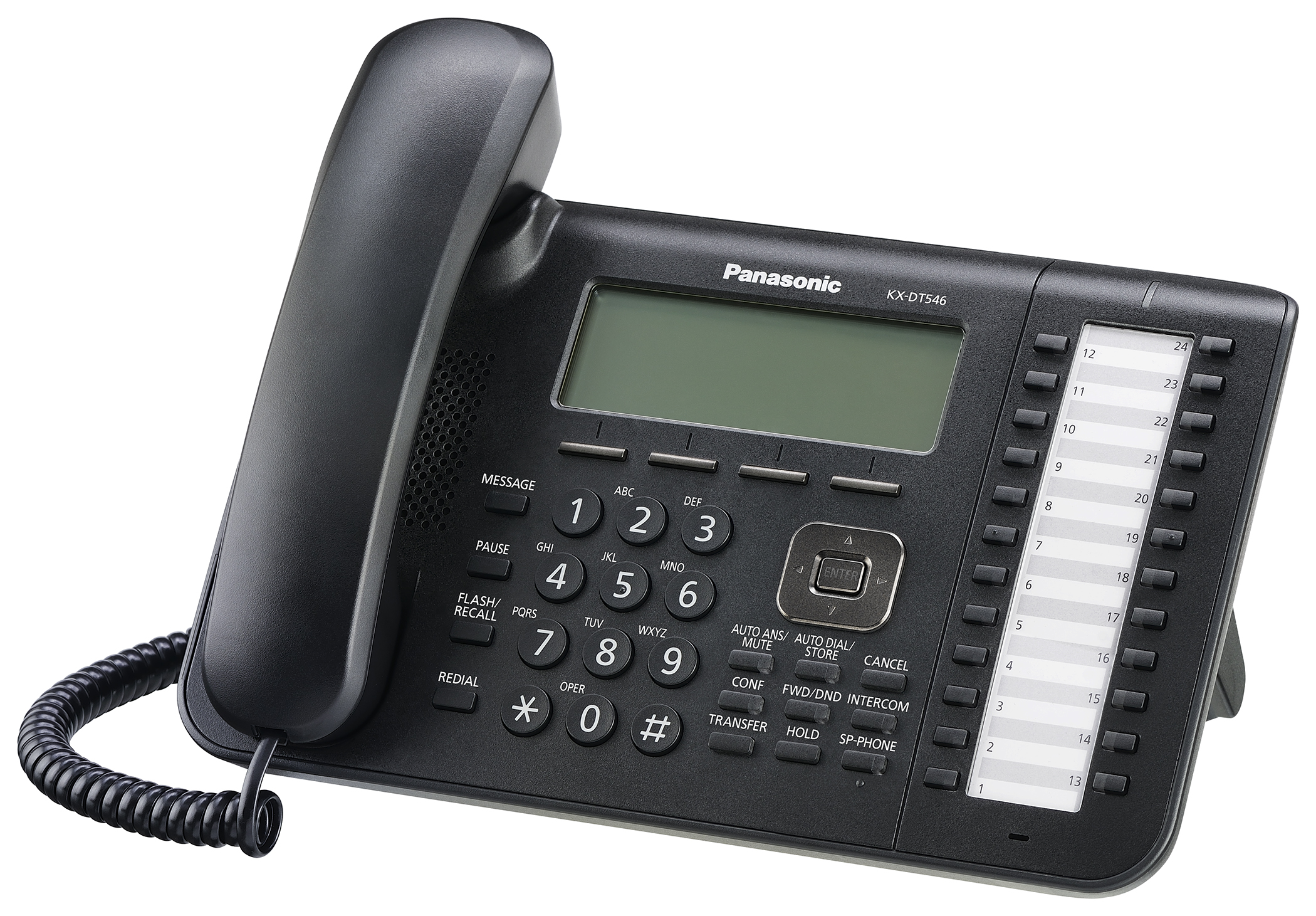 The FPBX system wins on
Advanced voicemail

The voicemail can transcribe voicemail messages to text.
Transcribed voicemail messages can be analyzed for emotional context.
Upon simultaneous ring of desk and cell phone, the voicemail will verify your cell phone answer is a human. Prevents business call going to personal cell phone voicemail.

The after hours on call is more advanced and capable of replacing an answering service.

Calendar for  on call
Custom programmable
Better escalation to backup on call staff

Customers have access to a web based GUI to make changes.
Call reports are much more advanced.

You can have a reader board
The system can record all calls and present them as audio hyperlinks in the call reports.

Call queuing is more advanced

"You are call number 3,  estimated wait time is 3 minutes"
Easily change the answering order of agents