Service Company Communications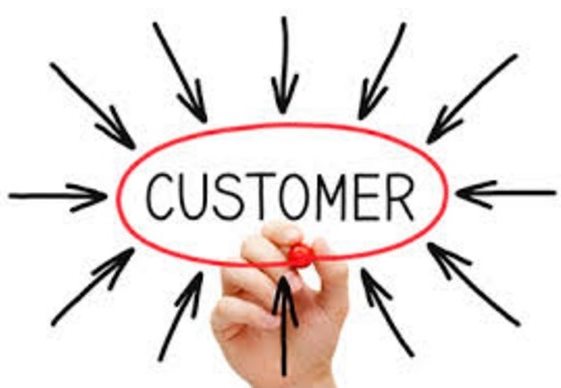 Advanced On Call System
We can replace expensive answering services with advanced on-call rotation systems that find the scheduled technician each night. In the event a tech is unavailable, the system will escalate to a supervisor. All calls are logged for quality assurance.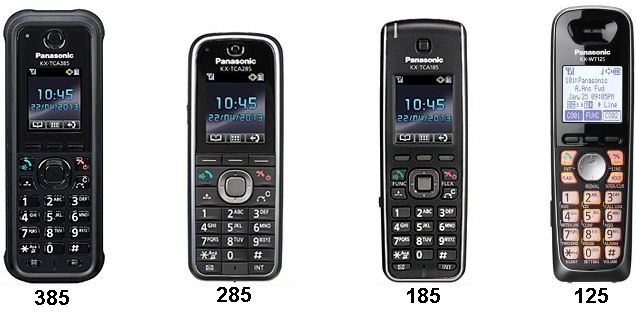 Wireless phones
Paired with the receptionist phone, they allow the receptionist to roam the office, go to the warehouse or to an outside truck and still stay connected.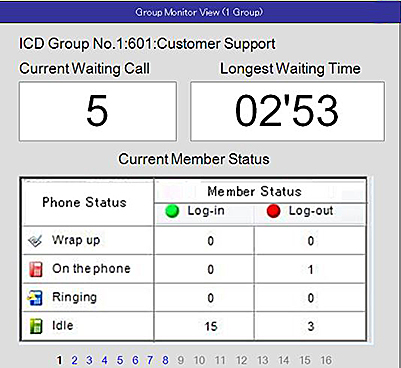 Call Queuing
If you are an HVAC company and it's 100 degrees outside, or a plumber during a frigid freeze, you may have periods of high call volume. We can queue these calls and prevent any busy signals. We will then provide a display of how well you are answering calls.