Artificial Intelligence (AI) Alerts You to Critical Conversations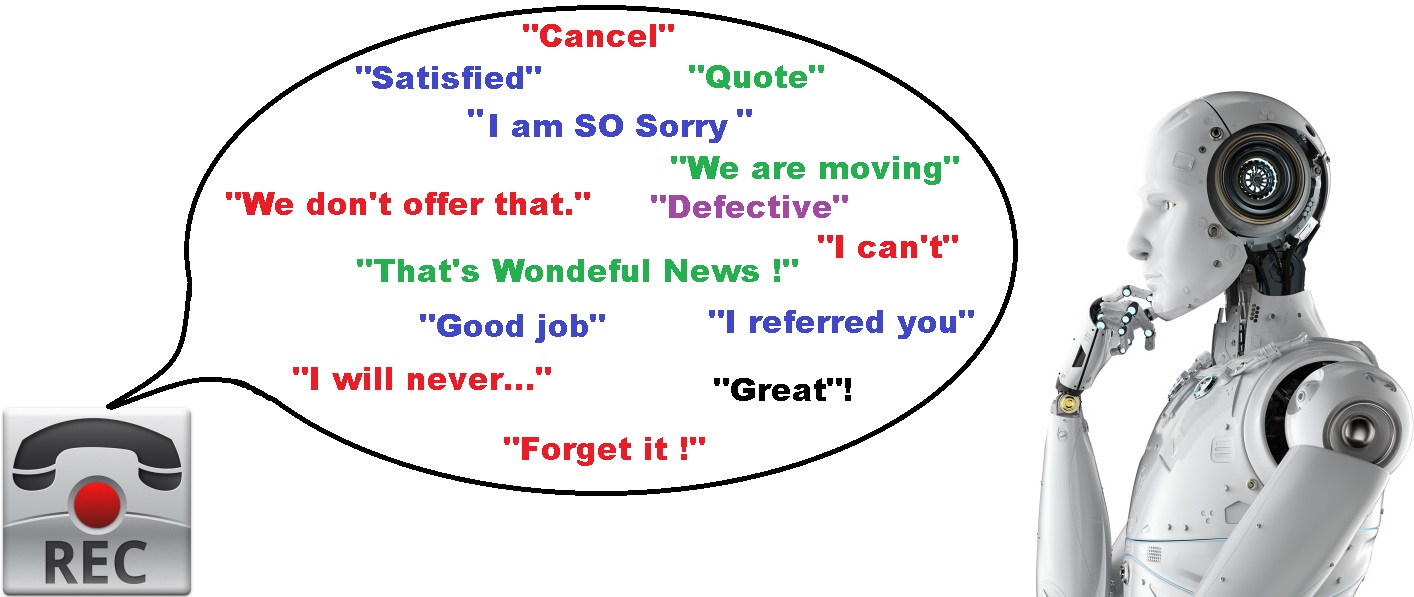 Improve customer satisfaction levels by rewarding good or improving bad telephone conversations. Our AI enabled VoIP systems listen for spoken keywords and phrases. Know when customers are "happy", "upset" or agents say "I'm sorry"." The three step process is explained below.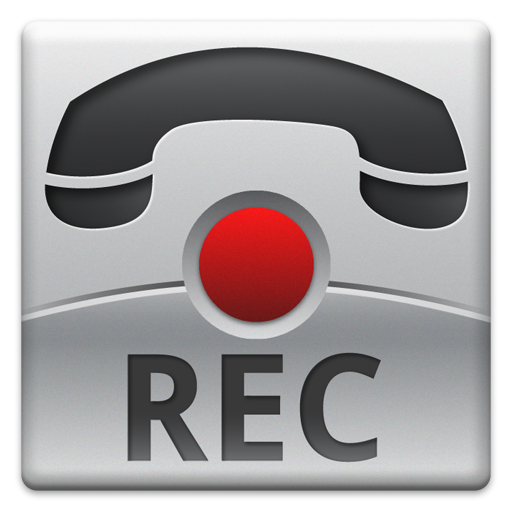 (1) Call Audio Recording
We record the audio of customer calls from your desk phones or cell phones and add them as a clickable hyperlink to your email notification.
(2) Call Recording Transcription
We use the power of IBM Watson (the computer that won Jeopardy) to
transcribe voicemail messages or call recordings to text.
report on the overall tone or sentiment of the conversation such as happiness, anger or sadness as understood by the Watson AI system.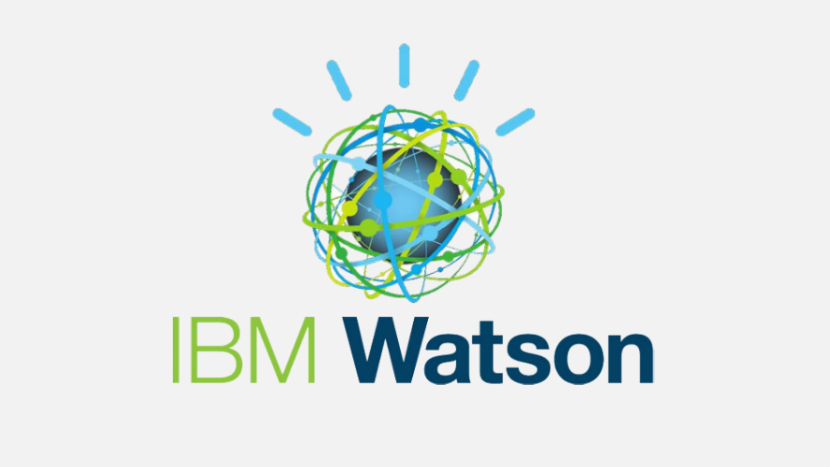 word,value
great,5
happy,5
funny,2
sad,-5
never again, -10
sorry,-5
cancel my account,-100
never call me again,-1000
(3) AI Processing of Call Transcription
You supply us with a "keyword" list that looks like the list to the left. This list has words and/or phrases and corresponding word value.
Our report provides a word count and overall value to the call based on summing the value of all key words. A very good call would have a high positive point value and a dissatisfied customer would have a negative point value.
We can then send you a report only of calls that have a very high or low score.
Our purpose is "we keep you connected" Artificial Intelligence keeps you connected to your employee's and your customer's state-of-mind.