Know When Your Call Center Is Failing
We scan call audio for specific phrases then report.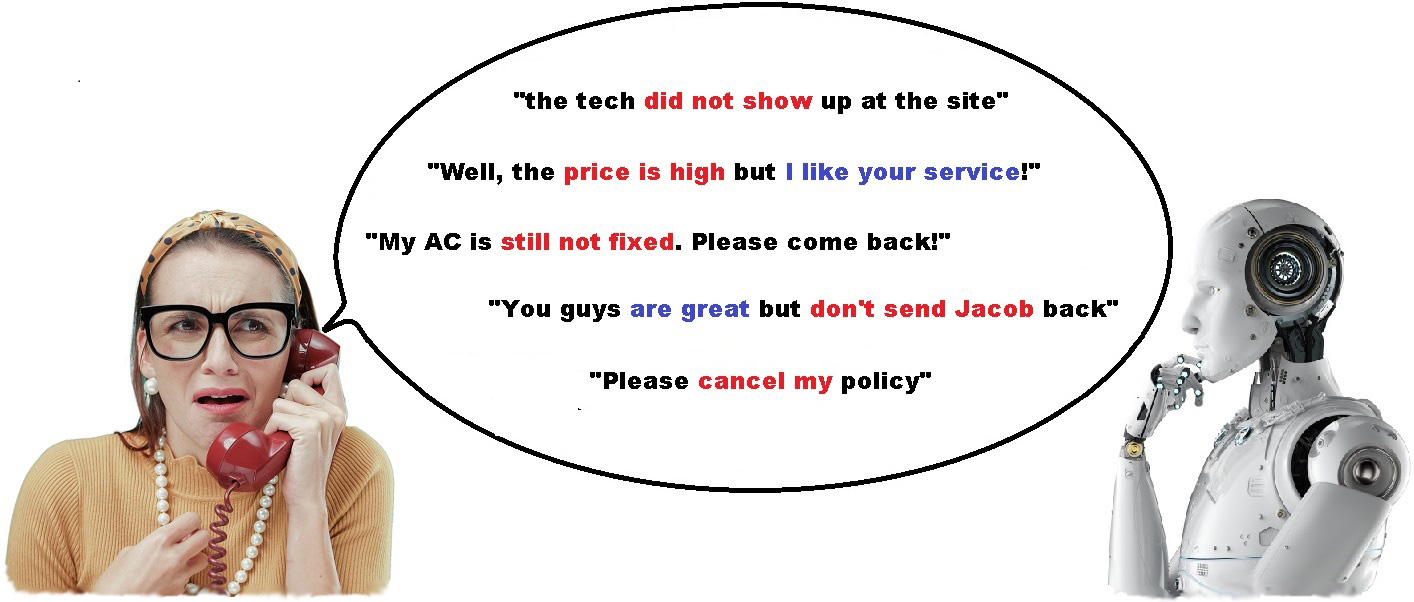 Issues - Call Recordings & Contact Reports
Subjective - Biased interpretation of caller sentiment. Call reports come from multiple sources.
Time consuming - Reviewing 3 hours of call recordings takes 3 hours.
Too Late - Reviews of audio recordings or contact reports are post-mortem.
HIPPA - Does not comply in most scenarios.
Advantages - Infotel AI Call Analytics
Objective - Makes consistent pre-programmed observations.
Automatic - Fully automated. We alert you only when needed.
Real Time - Alerts after a phone call or to a daily report.
HIPPA - In HIPPA mode, we detect key phrases of your agent only.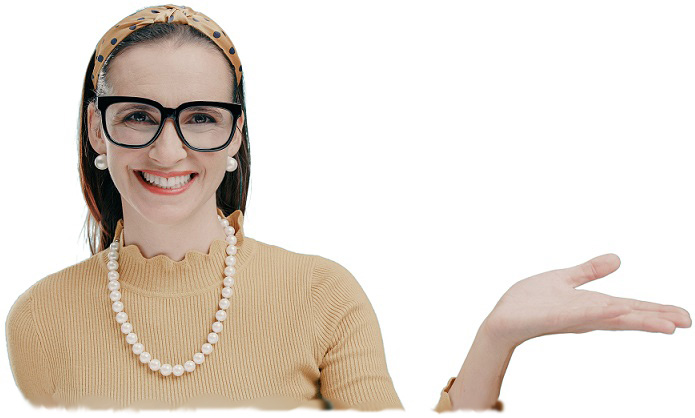 Applications
Have a call center agent contest for most positive customer responses. "Wow", That is fantastic", sounds wonderful!"
Measure ad performance by caller response. "I want the radio1 special" or "I searched Google for ..".
Insure quality sales & support intake. "Are your HVAC registers blowing air?", "Are you running a fever? ,"Your insurance has lapsed"

How You Benefit
Be alerted to critical customer phone conversations to retain more customers!
Avoid subjective manager reviews, AI scoring creates objective team performance improvement.
Insure phone conversations are industry compliant. Reduce business risk.