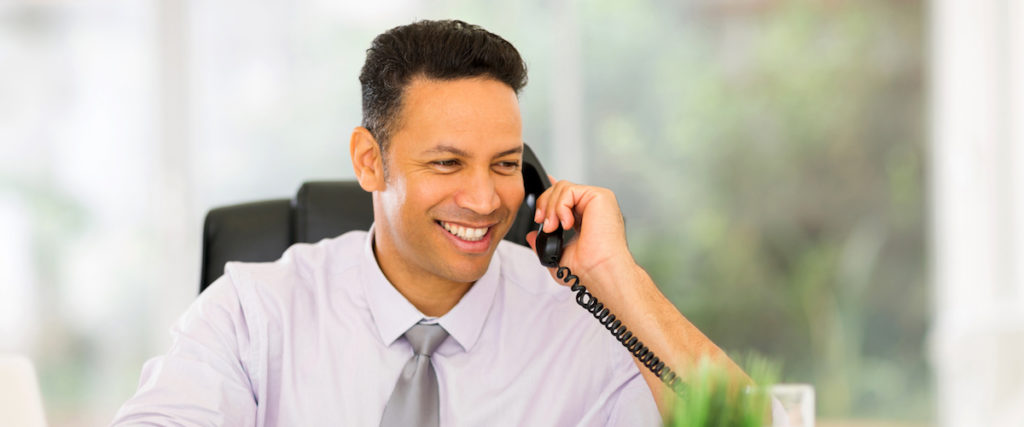 Business Communication Systems
for Virginia Business
We operate a Richmond, Virginia data center focusing on Virginia business.
We don't ship equipment in a box, we come to your office for setup and training.
We understand regional Internet outages national phone companies do not.
Voice & Data Connectivity Advantages over National VoIP Providers
VoIP Video and PDF Links:
Free 15 minute consult, call/text 804-266-6600 or solutions@infotelsystems.com
You will engage with a very knowledgeable VoIP engineer, we promise not to pester you! We are busy with projects and so are you!