Accounting & Financial Services VoIP Telephone System
Text Enabled Landline
Your clients are already texting your office number. But, the texts are not going anywhere.
We can text-enable your office landline telephone number to receive text messages.
You can use any office computer to send a text that to the receiver appears to come from your office phone number.
The desktop application makes workgroup texting and copy and paste from office application data easy.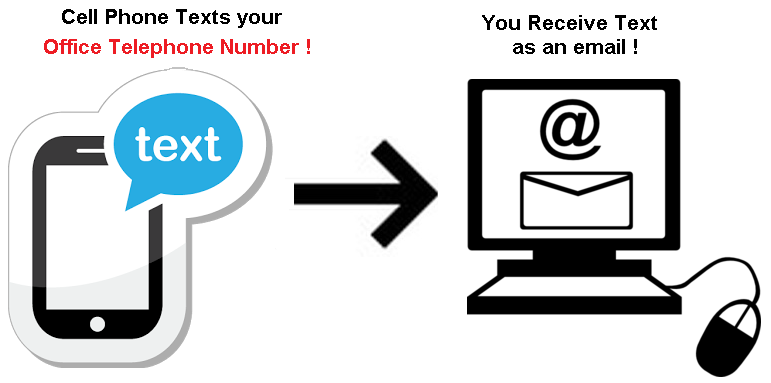 Easy To Use Audio Conferencing
Benefits
Easier than systems that use long password codes.
Unlimited (reasonable) use.
Outstanding call quality because we are close to you.
No software to install for audio. "Mike, we can't hear you!. Turn your microphone on!!"
Does not drop phone calls unlike "free" conference call systems.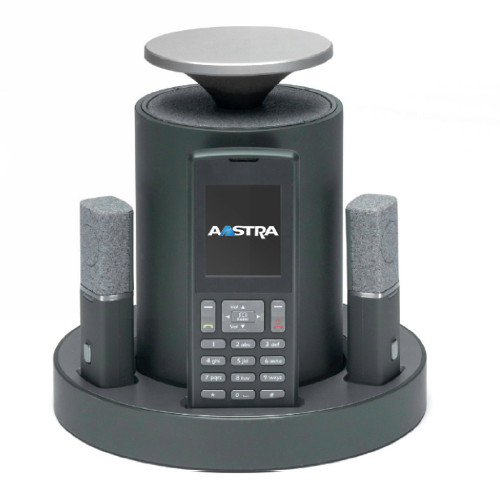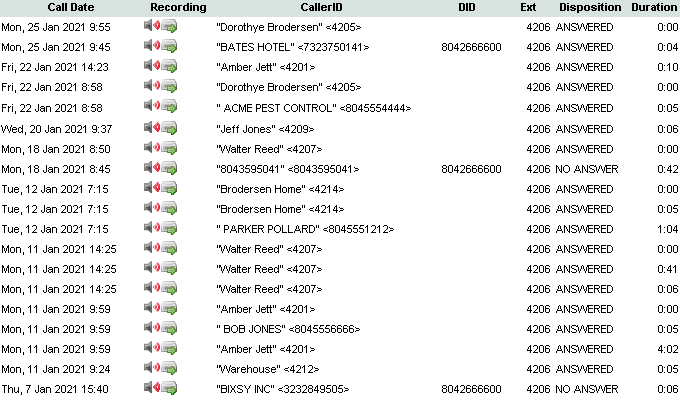 Call Detail Recording
Do you have compliance or client advisory needs?
Record the data for every call. Date & time, duration, number dialed /Caller ID, extension on call, and even an account code for billing purposes.
The call detail can be searched by any of these variables.
Audio Recording
The above Call Detail Recording screen also has links to the call audio.
Call audio recording allows for playback of critical communications. It can be automatic for a few users, enabled/disabled per call or enabled just on a support line.
"First party call recording" is legal in Virginia and 37 other states.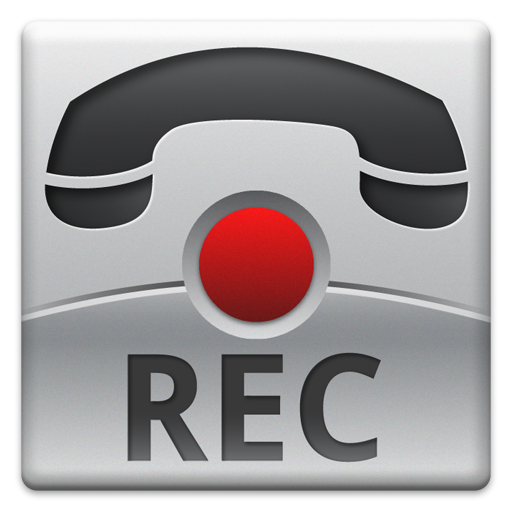 Office Desk Phone Pairs With Smartphone or PC App
We install an app aka "line 2" on your personal cell phone. The app is paired with your office desk phone. Desk and cell app ring at the same time.
The app presents a separate dialing pad for your business line. With this app, you can perform the functions of your desk phone.
call from your cell phone and show your office phone number.
See who is talking on an office extension and intercom them.
Pickup calls holding for you.
Record calls
Calls to and from the app are included with office telephone system call reports.
Available for IOS or Android smart phones AND Windows or MAC PC for home users wanting a copy of the office desk phone at home.
Your office desk phone, your cell phone and your home computer all can become your office telephone extension!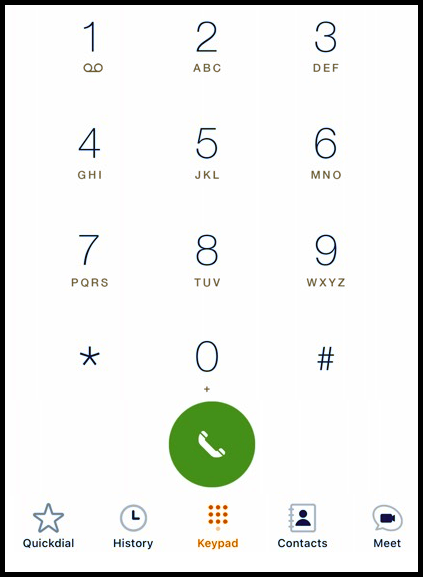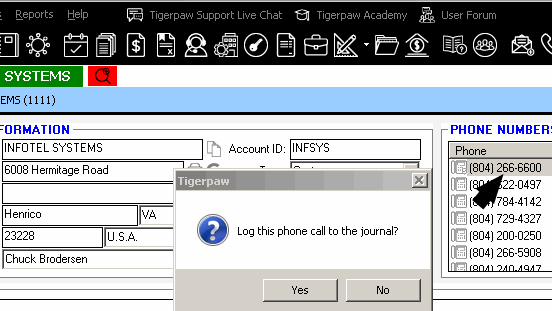 Click to Dial (Time billing made easy)
Highlight any telephone number on your office computer, press F12 and the phone dials.
We can add more integrated "click to dial" capabilities from many software applications: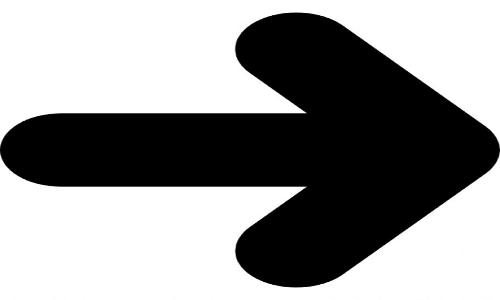 Direct Dial Voice & Text
Direct dial telephone numbers ring or text your desk and cell phone. This feature is perfect for the engaged client during critical support periods. "Call or text my direct dial. I will respond quickly"
Benefits
Keep extended hours but keep your cell phone private for the weekend!
Voice and text calls can overflow to other staff.
Encrypted Voice Calling
Saying a credit card number over an unencrypted phone line is a PCI violation. Several industry groups require similar VoIP security.

We are one of just a few VoIP providers that use layered security to deliver voice service. This means your client calls are encrypted. They DO NOT travel over the open Internet. This feature may be especially important for certain legal industries.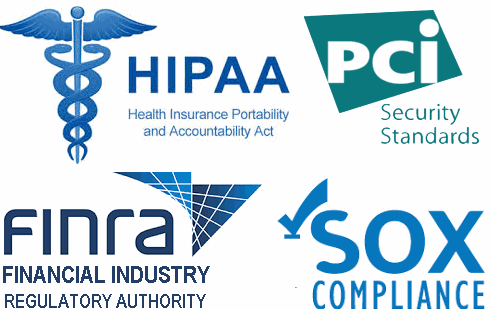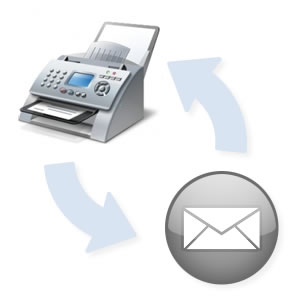 Electronic fax (Efax)
Get your faxes from that old school client into your email as a PDF.
We process thousands of faxes daily for legal and medical customers. We are experts in faxing. https://infotelsystems.com/voip/solutions/fax
Door Phones w/ Remote Unlock for Office Security
Some of our customers process cash or other securities.
As pictured, an outside door phone rings your extensions. Press a code to activate an electronic door lock.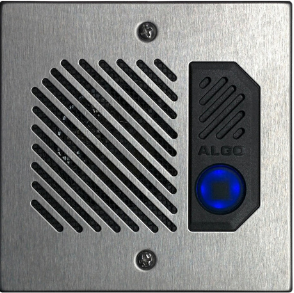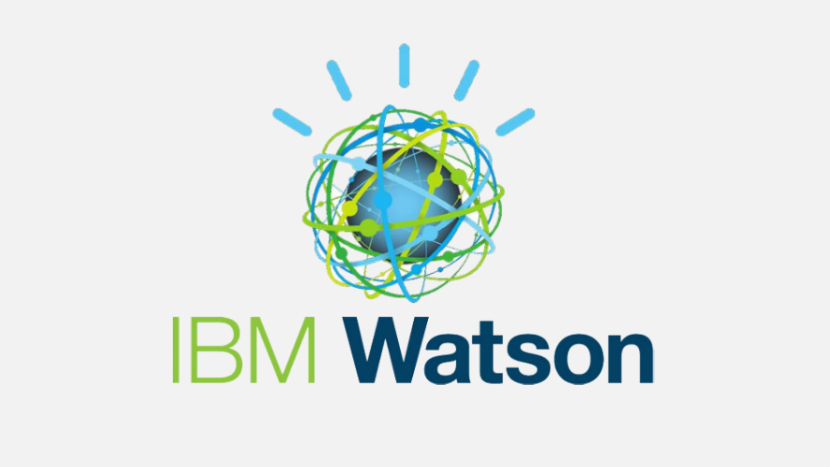 Voicemail Transcription to Text with (AI) Artificial Intelligence
For the ultimate in compliance, we can analyze telephone audio recordings for compliant speech.
We call this product Infotel AI.