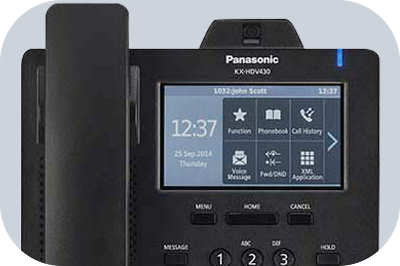 We hear you, we're near you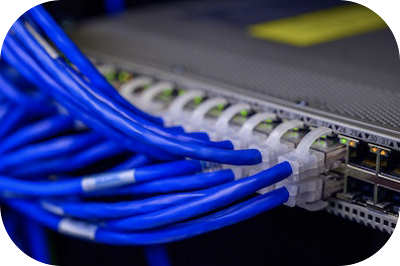 We keep you connected to your data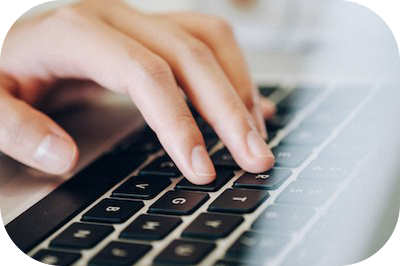 We keep YOU connected and others OUT
Loyal to Local
Thank you Virginia for 30+ years ...
Ukrop's Home Style Foods - Neither their great food nor our communications systems are commodities.
Weinstein Jewish Community Center a customer for 20+ years.
The US Navy Norfolk Yards have contracted with us for 25 years.
Harman, Claytor, Corrigan & Wellman is a top 50 law firm that attests to our expertise.
HVAC firms (several, no favorites!) use us because broken AC in August is mission critical and so are we.
Westbury & Westwood Rx fill hard to find prescriptions. We fill their voice & data technology needs.
Feedmore feeds the needy. We help them answer the call.
Maggie Walker Governors School uses our services. We think they are really smart people!
Boy Scouts are "Trustworthy, Loyal..." and stayed with us as they moved camp to their new HQ.