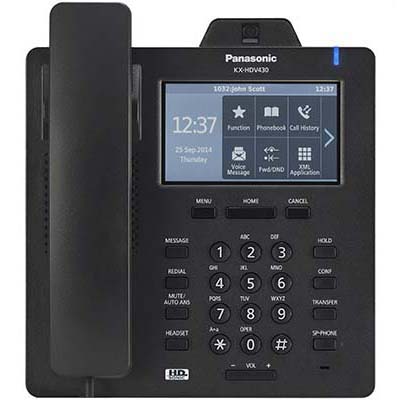 Business VoIP Phone Systems
Easy to use business productivity features like audio transcription to text with AI analysis, call abandon reports and cell phone integrations. We keep you connected to your customers.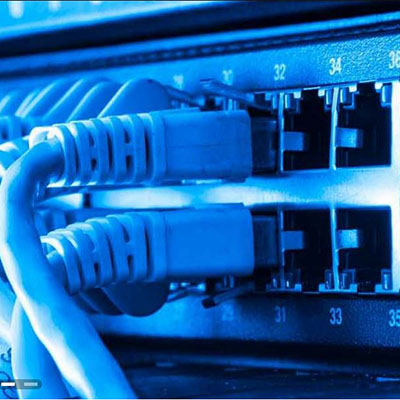 Voice & Data Networks
… are the core of telecom. It's the "plumbing" that transmits voice, video, fax, text message, email and Internet resources. We keep you connected to your communications and data.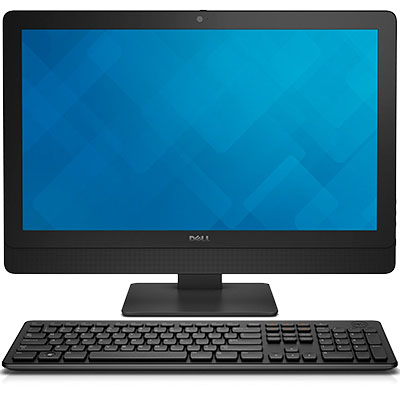 Server and Desktop Uptime
We host hundreds of data storage, voice, video, call reporting, fax, email and sms servers in our data center. We keep your business applications healthy, secure and connected.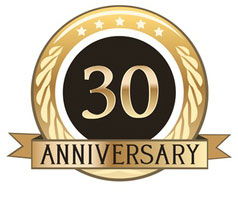 Celebrating 30 + years serving Richmond Business
We offer these free services to existing and new RVA customers. Call or text us today at 804-266-6600 for an appointment.