IT / Computers
We offer flat rate server/desktop support and provide call center, CRM & computer-phone (CTI) integrations.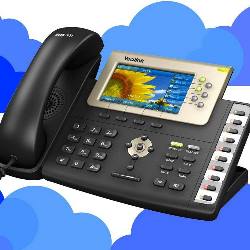 VoIP Phone Systems
Purchase a business telephone system from us and never call that big telephone company again!
IP / VoIP Networks
We fix choppy voice, VPN drops, slow file access. Voice is more sensitive than data thus we are network experts.
Uptime Monitoring
Expect us to call you before you call us. We monitor data backups, Internet intrusion and bandwidth use.
News & Alerts
We email useful tips but more importantly alert you to Richmond network outages we monitor from our VoIP data center.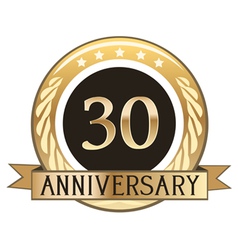 Celebrating 30 years serving Richmond Business
We offer these free services to existing and new RVA customers. Call or text us today at 804-266-6600 for an appointment.
30 second videos from satisfied customers