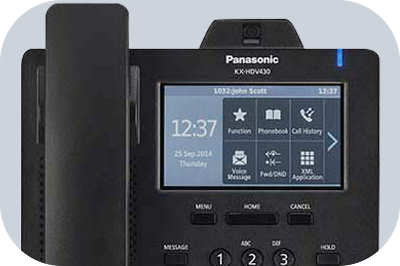 Local to RVA offers you VoIP advantages. Our #1 feature is our tech support. Never Call That Big Phone Company Again!
We keep you connected to your customers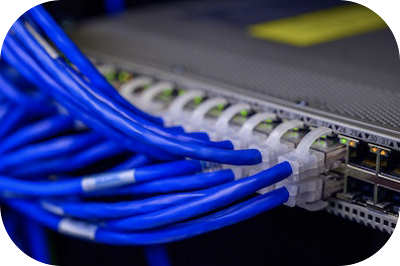 TELE-COM means "distant communications". We are LAN/WAN experts. Let us help with your tele-commuting needs.
We keep you connected to your data
Why Choose Infotel?
Choose us if staying connected to your data and your customers is your top priority
We keep you connected. Connected by data and voice to your business resources and to your customers.
Telecommunications – is defined as communication at a distance. We use physical wires, radio signals, and the Internet to deliver telephone voice calls, video, email, text messaging, web chat, fax and audio paging.
We are one of a few locally owned facilities based telecommunications companies. This means we own our own data center and also own private facilities to deliver VoIP telephone service as well as data services to you.
VoIP Business Telephone Systems

We simply love designing business telecommunications systems for our many customers. We don't ship telephones to you in a box, we come to your office for setup and training.

IT Services

We operate our own Data Center to provide great service. Our IT mission is business up-time!

Data Backup

Data backup is more than security. We follow the industry  "3-2-1" backup rule: Three backups, Two different media such as your hard drive and a NAS, and One backup is offsite.

Security & Monitoring

We are licensed and certified by DCJS.VIRGINIA.GOV for electronic security. Security requires computer patch management, PC virus protection, email filtering, email phish testing, layer 7 security router, 256bit encrypted VPN tunnels to your voice and data. It also requires physical security in the form of door access and video surveillance.