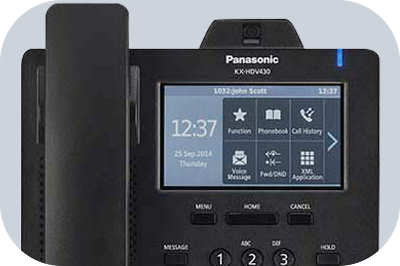 We hear you, we're near you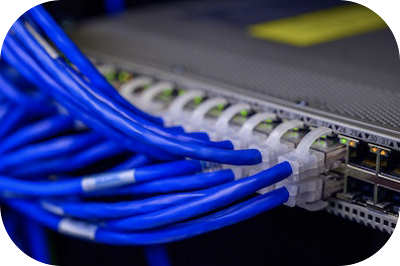 We keep you connected to your data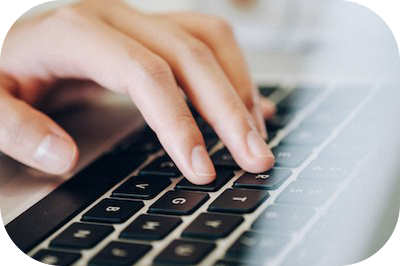 We keep YOU connected and others OUT
Loyal to Local
We are loyal to you Virginia and thank our many local and Virginia customers for business.
Ukrop's Home Style Foods - Neither their great home style foods nor our communications systems are commodities.
Gelati Celesti Ice Cream is not plain vanilla and neither is their enterprise wide VoIP telephone system.
The US Navy Norfolk yards have contracted us for 20 years.
Harman, Claytor, Corrigan & Wellman is a top 50 law firm and a customer for over 20 years.
HVAC firms (several, no favorites!) use us because broken AC in August is mission critical and so are we.
Westbury & Westwood Rx are top places to fill hard to find prescriptions. As for their technology needs, we make it easier.
Maggie Walker Governors School uses our services. We think they are really smart people!
VoIP Phone Systems - Clear Audio, Features You Had Before

Customers dump big tech VoIP systems for Infotel VoIP to recover PBX features such as one-touch transfers, door intercom, overhead paging, busy extension indicators and great support from someone who is local. We hear you! We are near you!

IP Networks That Don't Drop

Broken audio, frozen Zoom heads and failed faxes are annoying. These sensitive real-time transmissions are the "canary in the coal mine" for bigger network problems such as dropped VPN and slow remote worker connections. In short, clean phone audio = clean computer network.

Data Backup-Tested Quarterly

We follow the "3-2-1" backup rule: Three data copies. two different media, one backup is offsite. Then we require you to schedule quarterly data recovery checks. It's your data. You must team with us.

Security - Many Layers + 3rd Party Audit

Few IT firms carry our data center required DCJS.VIRGINIA.GOV certification for electronic security. We are finger printed and bonded. We use several layers of security as one layer will certainly fail. Then we use a 3rd party to audit us. It's that important.