Keep Your Virginia Dollars in Virginia
Fang stands for Facebook-Apple-Amazon-Netflix-Google. It is short hand to describe the big IT tech firms located on the west coast.
Most national VoIP providers are also located on the west coast.
Consider keeping your dollars on the east coast by doing business with a Virginia company.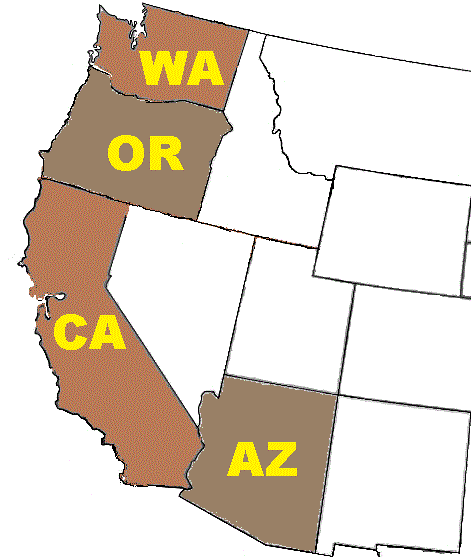 West Coast Technology Companies
8 X 8 - Campbell, California Amazon - Seattle, WashingtonApple - Cupertino, CaliforniaDialpad - San Francisco, California Event Brite - San Francisco, CaliforniaFacebook - Menlo Park, CaliforniaGoogle - Mountain View, California Go Fund Me - Redwood, CaliforniaIntermedia - Sunnyvale, California Jive - Palo Alto, Califonia Line2 - La Jolla, California Microsoft - Redmond, WA Netsapiens - La Jolla, CaliforniaNetflix - Los Gatos, CaliforniaNextiva - Scottdale, Arizona Ooma - Sunnyvale, California Ring Central - Belmont, California Ruby - Beaverton, Oregon Twitter - San Francisco, California VoIP.com - Winnetka, CaliforniaVonage - Sweden (Ericson) Zoom - San Jose, California
Our HQ and primary data center are located in Richmond, VA
We also offer a made in Virginia / USA technology platform comprised of
Adtran Routers and Switches - Huntsville, AL
Intel CPU based CPU - USA
Data center & engineering - Richmond, VA
Hosted platform - Built by Infotel in Richmond, VA
Phones - USA built phones are available
We connect our Virginia customers more directly to the center of the Internet. www.closecloud.com.