Law Office VoIP Telephone & Communications

Meet Me Audio Conference Rooms
Attendees call your conference telephone number, enter a common pin and join your audio conference.
The pictured interface allows you to mute and eject a specific user (X) and lock the conference room.
Audio controls; volume, talker detection, non talker mute provide the highest audio quality
Complete attendee logs and conference audio recording is also available.
Audio Conferencing Phones
Phones:We provide a variety of conference devices to suit your room size. Units will multiple microphones allow everyone to be heard.
Complete Video Conference Setup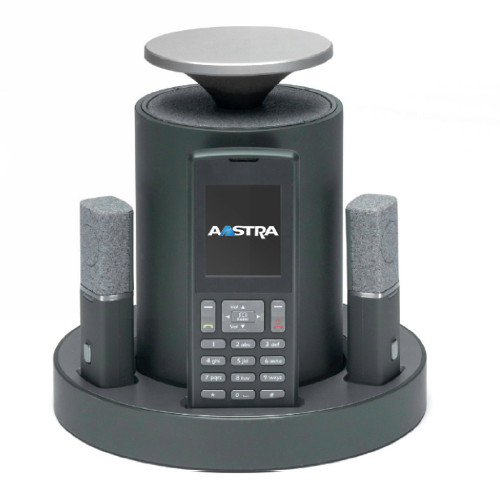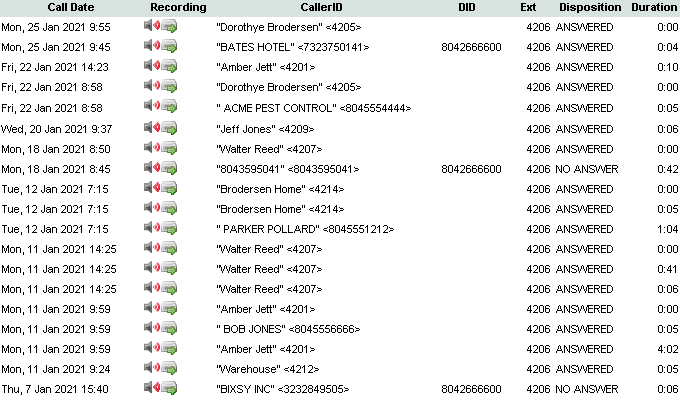 Call Detail Recording
Record the data for every call. Date & time, duration, number dialed or received, extension that made call, and even an account code for billing purposes.
The call detail can be searched by any of these variables.
Audio Recording
Call audio recording allows for playback of critical communications. It can be automatic, automated with disable per call or enable per call.
The audio recordings are integrated with a call log as a clickable audio links as seen in the second column of the above call log.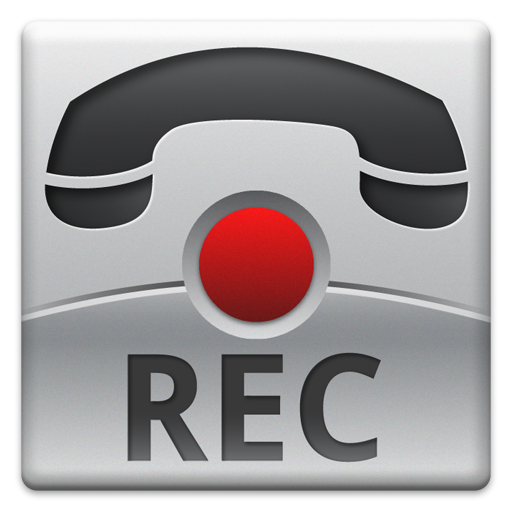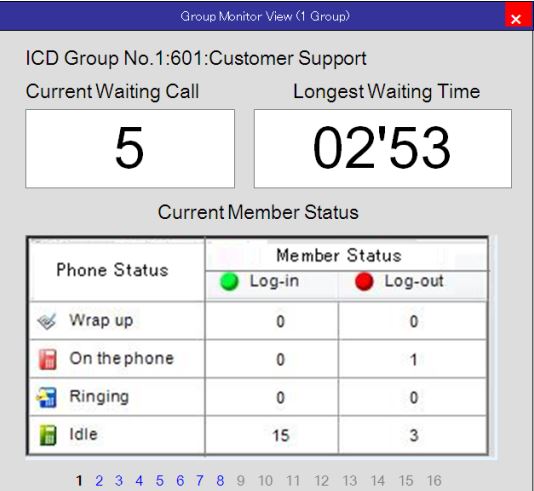 Call Queuing
We can queue calls for the receptionist or for an intake team and provide esclation and overflow if que volume and/or wait times are exceeded.
Queue postion comfort messages such as "There are three calls ahead of you estimated waiting time is 3 minutes…. …your call is important… there are now 2 calls ahead of you, …there is one call ahead of you …. " (Ring.. agent answer !)
Caller ID priority can assign que priority to certain callers as soon as they call.
Push Button Priority - Press log in/out buttons of "Grace" then "Bob" then "Dorothye" then "Chuck". "Grace" takes the lead que answering postion with Chuck last to ring. Log Grace out and back in, she moves to forth place.
Call Distribution can be in a series as descrived above, ring all, round robin, ring this group then expand after x minutes, and more.
Smart Phone App
Our cell phone app for IOS or Android provides you a "line 2" on your cell phone. The app is paired with your office desk phone. They both ring at the same time.
The app presents a separate dialing pad for your business line. With this app, you can perform functions much like a desk phone.
call from your cell phone and show your office phone number.
See who is talking on an office extension and intercom them.
Pickup calls holding for you.
Record calls
Join a video meeting..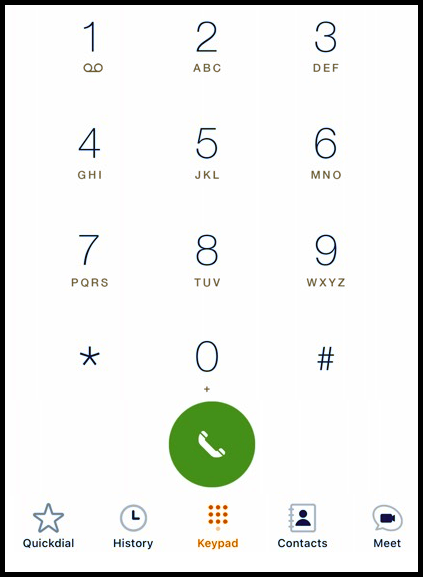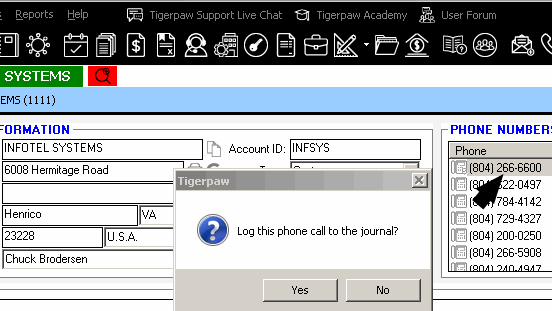 Click to Dial (Time billing made easy)
Highlight any telephone number on your Windows computer, press F12 and the phone dials. We can add more integrated "click to dial" capabilities from any legal software application to include:
Abacus Law, Amicus, Bill4Time, Case Peer, Clio, Cloudlex, Filevine,Law Ruler, Legal Files,>My Case,Needles, MS Outlook,PCLaw,Practice Panther,ProTempus, ProLaw,Smokeball,Tabs3,Time Slips,TimeSolv Legal, Zola Suite
Text Enabled Landline
Your clients are already texting your office number. But, the texts are not going anywhere We can text-enable your office landline telephone number to receive sms texts messages.
We can allow you to text from your PC, which makes copy and paste easy from office applications.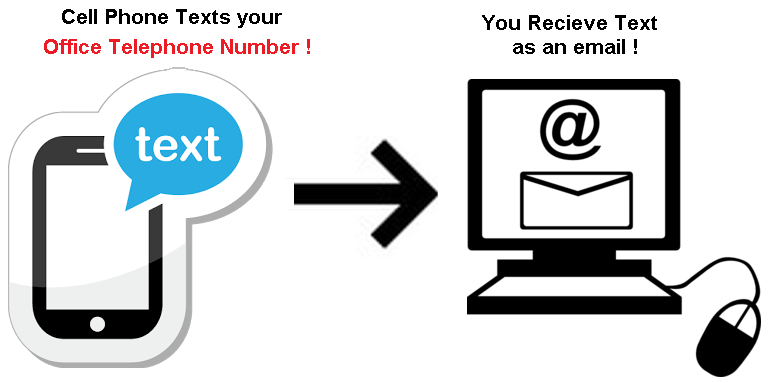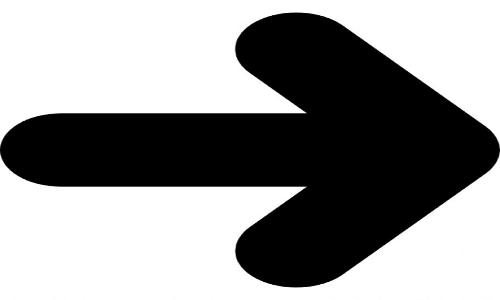 Direct Dial, Call Priority Marking & Market numbers
Direct dial telephone numbers ring directly to attorney phones and/or extensions of the attorney's legal secretary . This allows an attorney to screen incoming calls using Caller ID during busy periods, knowing that the call is also ringing at his or her legal secretary's desk.
Calls can be marked for priority routing or priority queuing based the Caller ID of the caller.
Several market telephone numbers can be provided to evaluate the effectiveness of a print ad, web page, billboard or sales rep (number is on their business card.
Encrypted Voice Calling
Prevent voice tapping of your conversations. Several industry groups require VoIP security.

We are one of just a few VoIP providers that use secure VPN VoIP connections to deliver service. This means your client calls are encrypted. They DO NOT travel over the open Internet. This feature may be especially important for certain legal industries.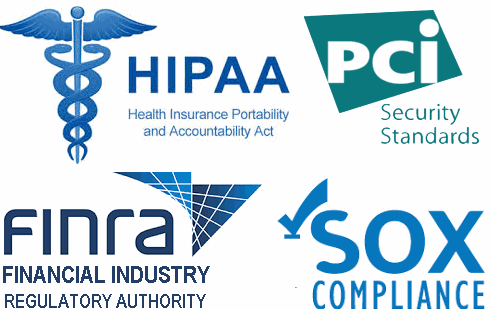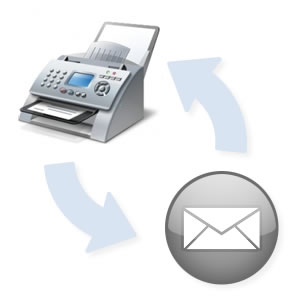 Door Phones w/ Remote Unlock for Office Security
An Outside door phones rings your extensions. Press a code to activate an electronic door lock. Hidden panic buttons provide secure access and secure reception of guests.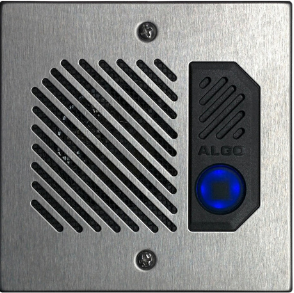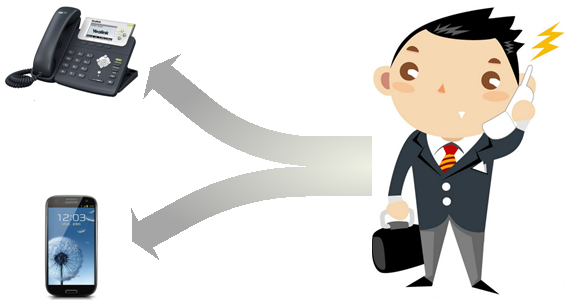 Simultaneous Ringing
We can simultaneously ring desk and cell phones at the same time, so you never miss an important call while out of the office. Since the call goes through the PBX, we can easily record time on mobile phone vs. desk phone for billing purposes.
Voicemail Transcription
We can transcribe audio messages to text using IBM Watson Technology. This allows you to "read" your voicemail messages in locations where audio playback is discouraged.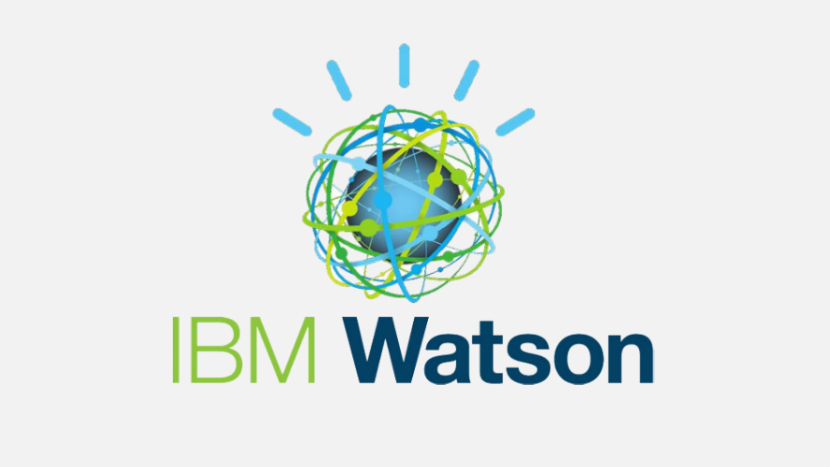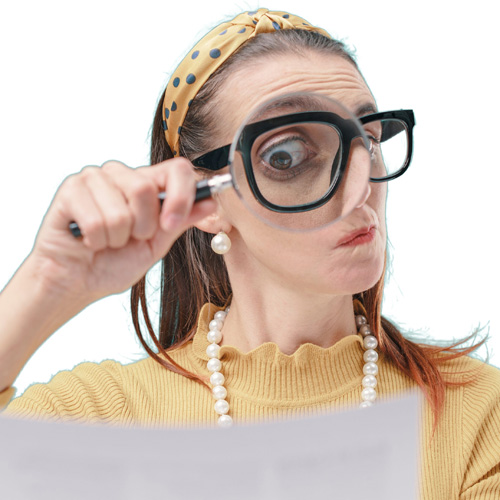 Infotel AI for New Caller Intake
Law firms can handle intake using on site or work at home low skill or physically challenged workers through the use of our Infotel AI platform.
Infotel AI listens to the call for specific words and phrases. The call is then graded and a report sent to mamaners.
Infotel AI assures complete and accurate intake of caller information. If unfortunately the intake agent is not up to the task, the system will grade performance in a non subjective manner. See Artificial Intelligence (AI) Call Center